Facilitator Workshops
Become part of the team!
gawetlogo.jpg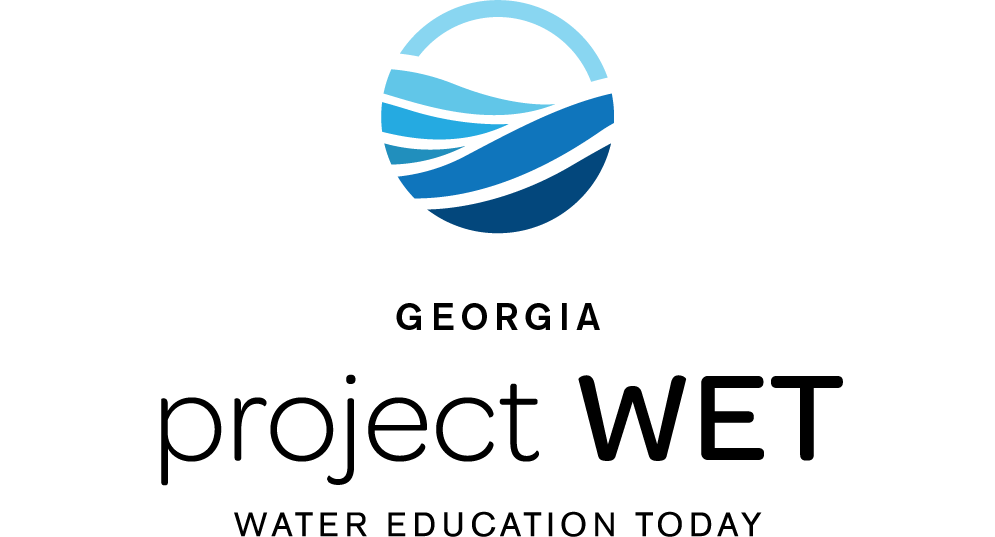 Certification Training for Facilitators
Facilitators are certified to lead Educator workshops for other adults through an extensive 2-day training. Facilitators pledge to hold at least one Project WET Educator workshop each year.
Georgia Project WET Facilitator Workshops are held at least once per year but can be scheduled upon request for a minimum of 12 participants. They are often combined with Projects WILD and Learning Tree for triple EE facilitator certification in one workshop! Contact us for more information.
Workshops are posted on our Calendar Page and on the EE in Georgia website. 
Advanced Project WET Workshops 
Georgia Project WET can provide Facilitators and Educators with advanced workshops in water education.  Training can provide access to additional curricula, use specific topics for implementation or explore unique techniques for learning. Examples might be a STEM-focused workshop, literature-related workshop, or grade-level specific one highlighting standards. 
Please contact us for more details or with your own ideas about an advanced workshop from Project WET.
Trying to find a Facilitator near you?  See our map.