ROWwebtitle2.jpg

Looking For: 
Childhood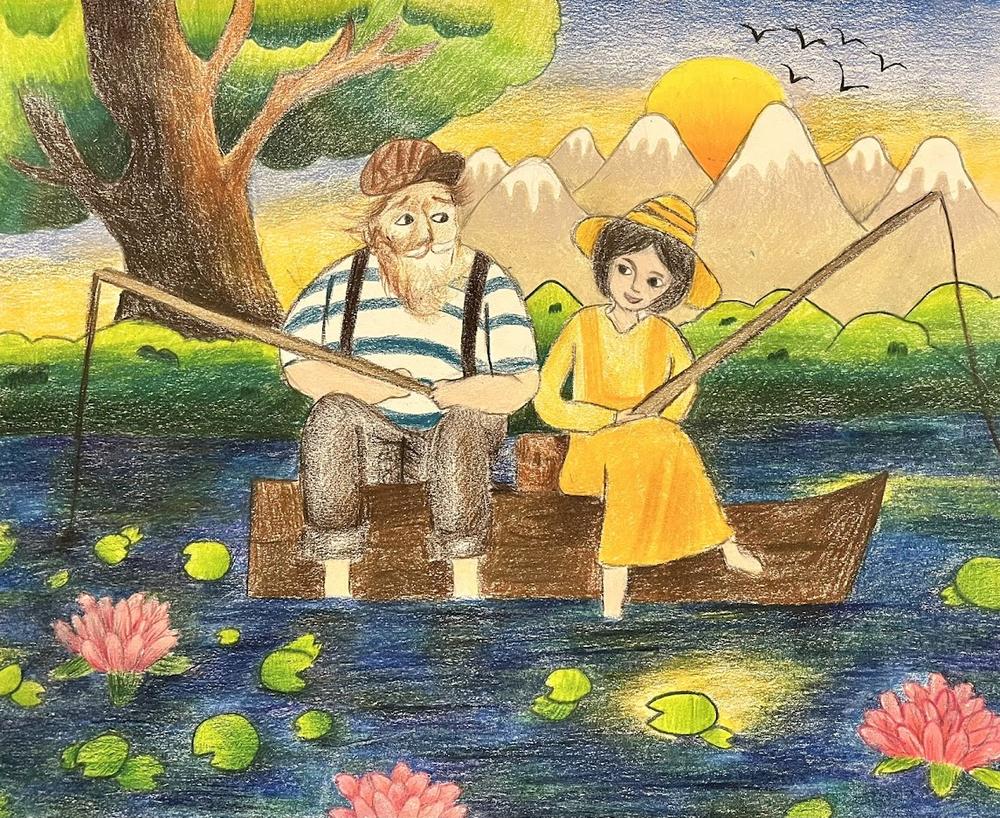 About River of Words
The River of Words Project (ROW) is a FREE program designed to help preK-12 students understand their sense of place by studying the natural world in their own environment then expressing what they discover through poetry and art. The art and poetry can then be entered into a state-wide contest.
Georgia entries are judged by the Georgia Center for the Book and by the GA Environmental Protection Division.
Approximately 50 poems and artworks are selected as winners each year in Georgia. We celebrate with the student winners, their families and teachers in an awards ceremony held in Decatur each spring. All original artwork and poetry from Georgia participants is returned to the students.
River of Words Winning Art and Poetry Journal
The ROW Winning Art and Poetry Journal, a full-color printed booklet, is produced to showcase Georgia honorees. The winning works are also published on our website and may be available for display at libraries, schools, nature centers, conference, water festivals, parks and State buildings.  Contact us to receive a free copy of the Art and Poetry journal. 
River of Words Teacher Resources