Project WET Connections
What else can I do with Project WET?
gawetlogo.jpg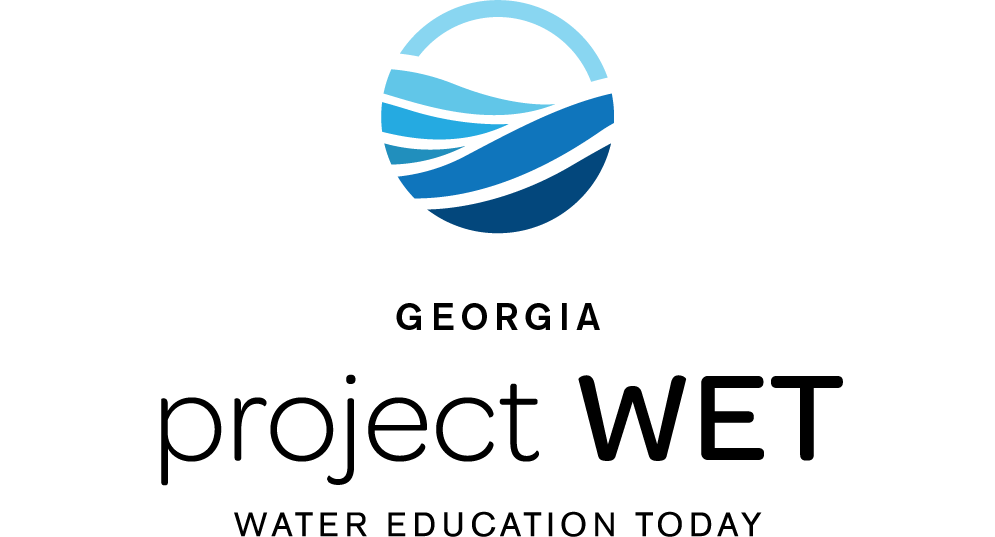 Connect to the PORTAL: access additional activity resources and information using your special code inside your GUIDE.
Connect to DISCOVER WATER:  use this site with students to give them a fun and exciting way to better understand our water resources.
Connect to NATIONAL PROJECT WET:  visit the store, sign up for an online workshop, see what is happening with their global initiatives.
Connect to GEORGIA PROJECT WET:
sydney_stewart16-small.jpg

Resources
Georgia Educator Resources
Georgia Standards Correlations
Contact Us
Georgia Project WET is proud to be fiscal partners with the Environmental Education Alliance of Georgia.   
The Project WET program is supported in Georgia by the Department of Natural Resources, Environmental Protection Division, Watershed Protection Branch through a grant from the U.S. Environmental Protection Agency under provisions of Section 319 (h) of the Federal Clean Water Act of 1987, as amended.