Save the Date! Triple Facilitator Training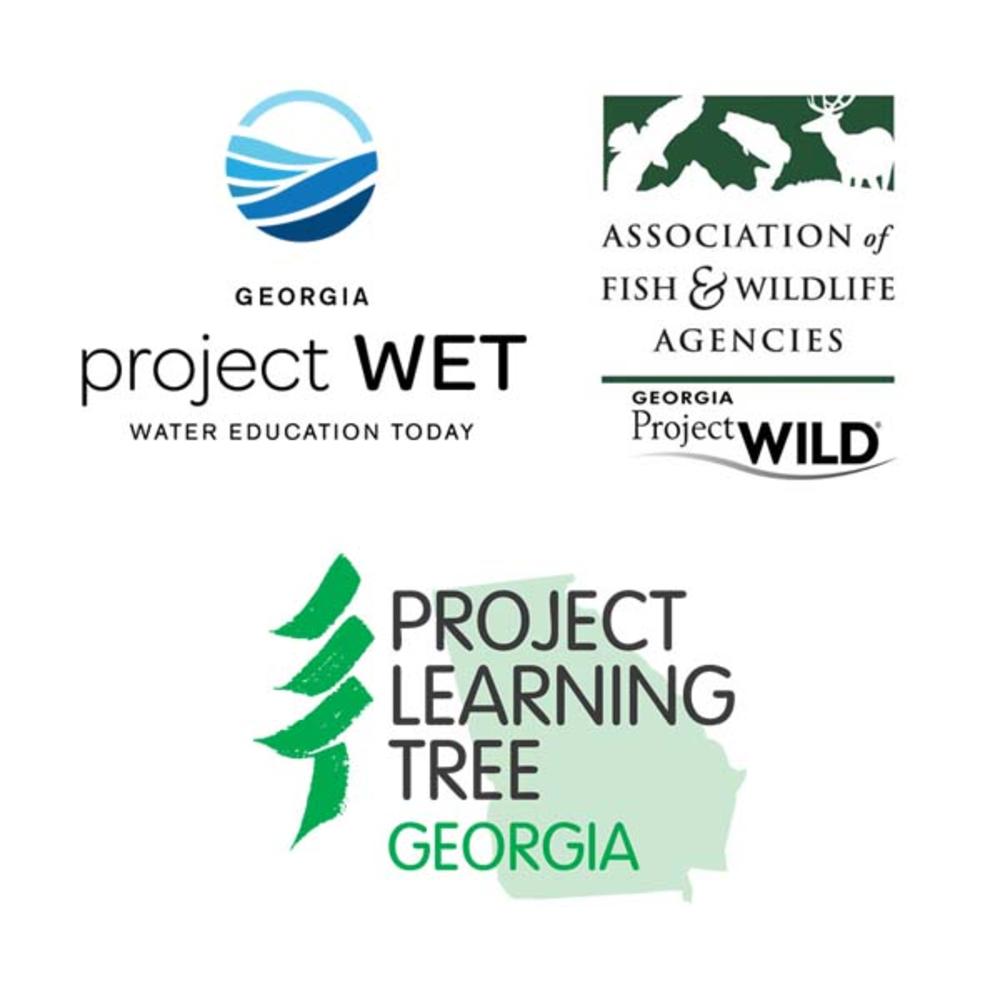 Join a network of like-minded passionate partners to bring quality environmental education professional learning opportunities to educators near you! This training will equip participants in how to lead professional development events for K-12 and nonformal educators centered on trusted, quality curriculum.
Friday, January 26 at 8 a.m. - Saturday, January 27, 2024 at 5 p.m.
205 Old Commerce Rd
Athens, GA 30607
United States
Add to Calendar