Early Childhood Educator Workshop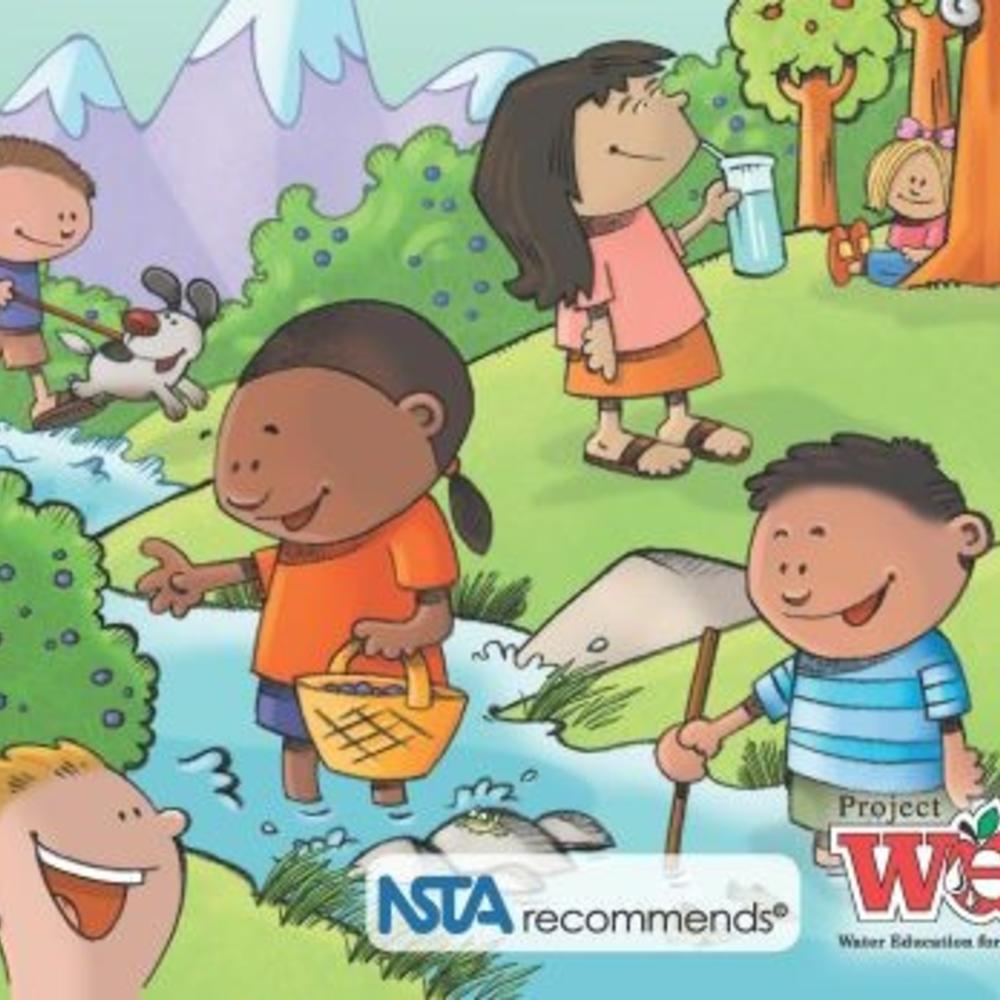 Join Projects WET, WILD and Learning Tree (PLT) to explore three early childhood curricula targeting ages 3-9. Receive three curriculum guides and instruction on incorporating 49 classroom-tested activities and lesson plans into your learning environments.
Register Online
Cost: $60 Includes workshop materials, activity guides and snacks. Participants will need to bring a lunch.
Saturday, December 2, 2023
9 a.m. - 4 p.m.
543 Elliott Trail
Mansfield, GA 30055
United States
Add to Calendar