Project WET Facilitator Workshop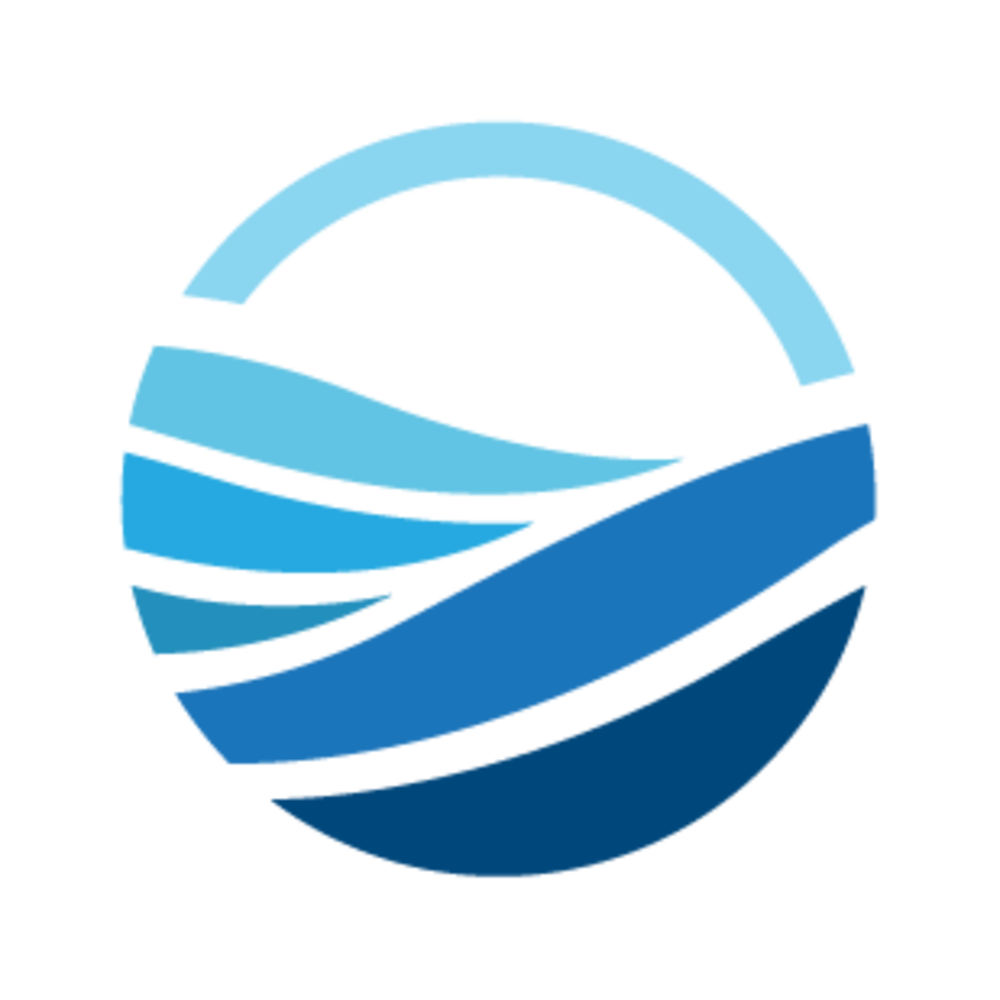 Registration is now open for our upcoming facilitator workshop hosted at the Georgia Association of Water Professionals Headquarters in Marietta. Lunch is included in the cost of registration.

This training will demonstrate how to successfully plan, advertise and lead a Project WET educator workshop. 
Register
Thursday, March 30, 2023
8:30 a.m. - 4:30 p.m.
1655 Enterprise Way
Marietta, GA 30067
United States
Add to Calendar
We will cover best practices including ways to make activities engaging, adapt content relevant to Georgia's water environments, ways to use resources available
to facilitators, and so much more!